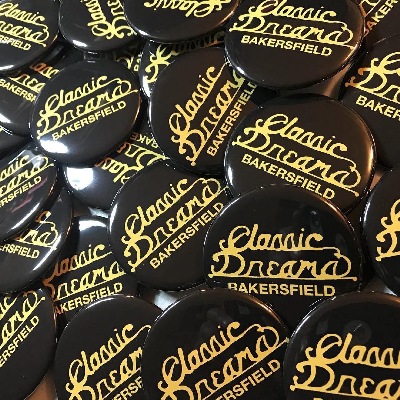 Classic Dreams Bakersfield Car Club

Thank you for visiting our new Internet site. Where just starting our web site so be patient. We are a lowrider Bomb Club out of Bakersfield California. We have familias from Cali to Texas!

We are making an effort to present you with current events and happings as soon as possible. Keep checking this site for updates later, please.

In the meantime you can reach us at 661-809-0283 for local happenings and gatherings. We also cruise every Saturday night during the summer months. Call for more info about were we meet. We are looking forward to hearing from you. You can also contact us at our e-mail address: cd47style@yahoo.com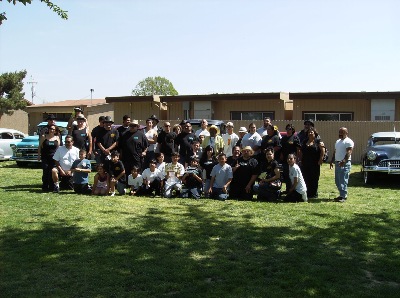 Our past shows have raised over 10000.00 for the students of Fairfax Middle School. Call Danny for more on how a car show can benifit your next fund raiser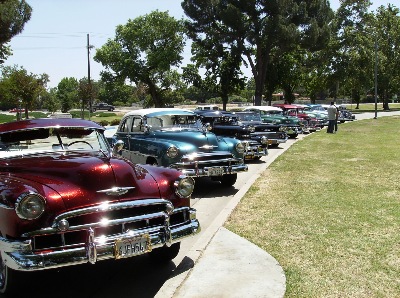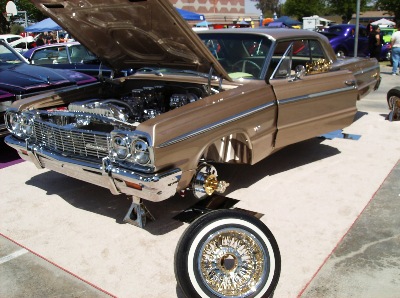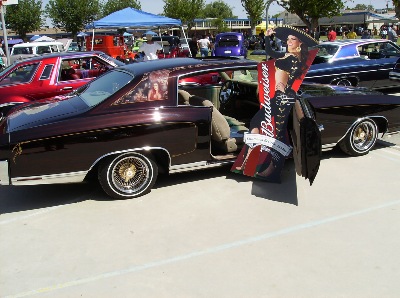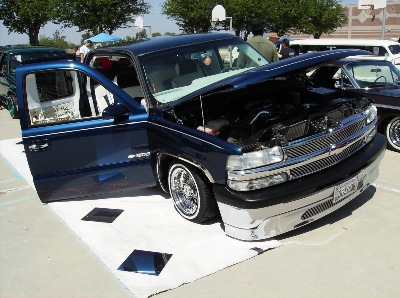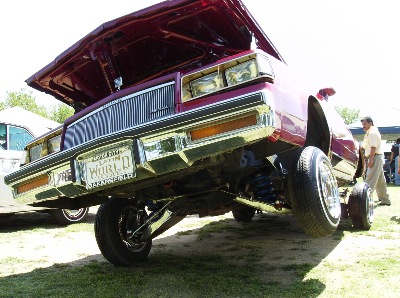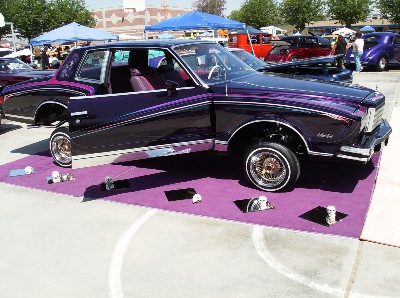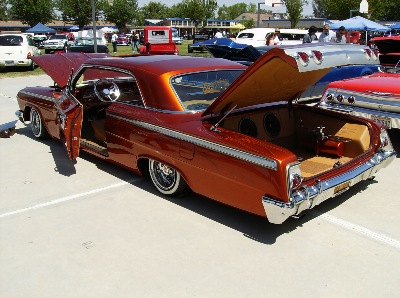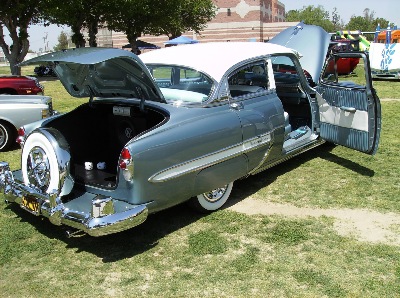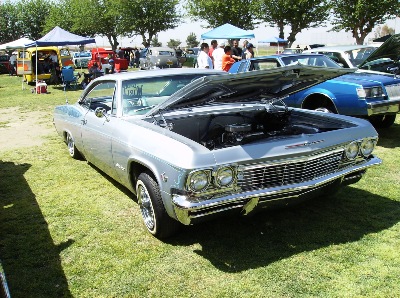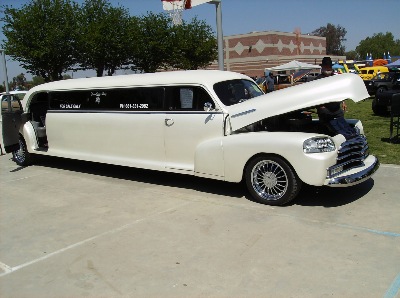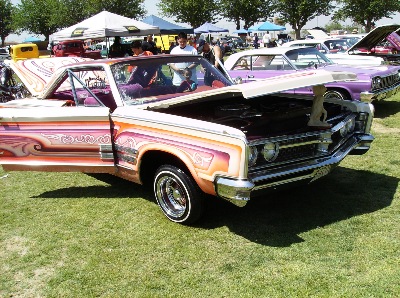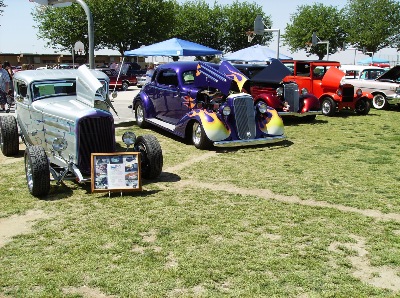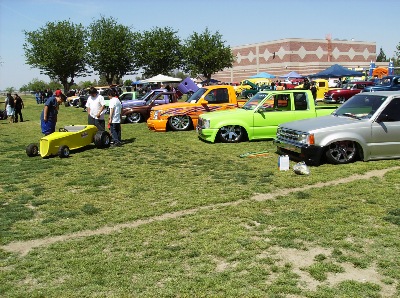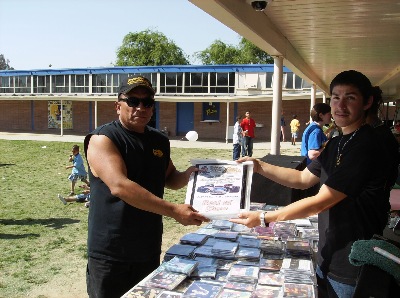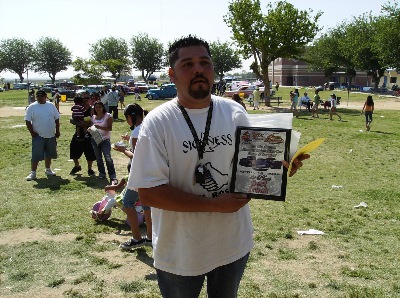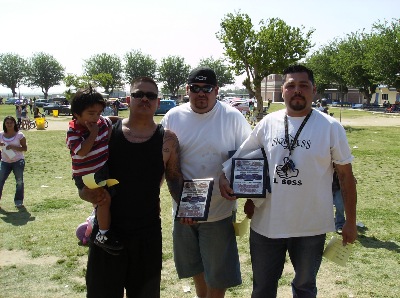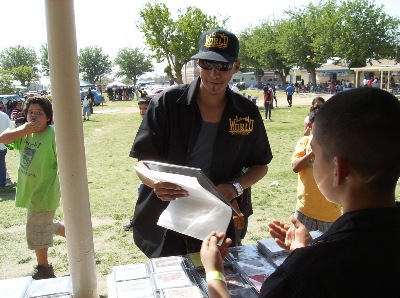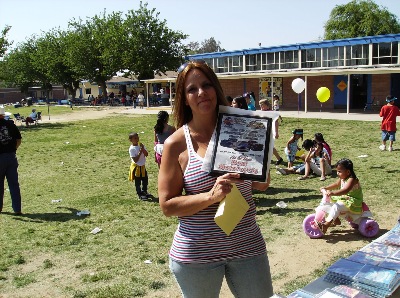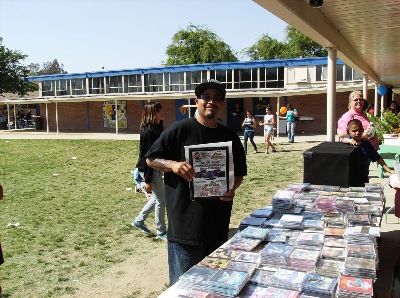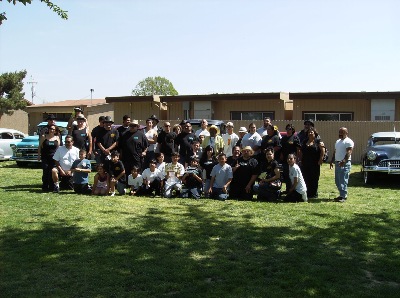 The Bakersfield and Los Angeles Classic Dreams Familias!!!